We know all about lumber and how to make a beautiful product for you, but our website is currently under construction. Please contact us at 660-397-2602 or visit us at our store location:
112 N 4th St.
Edina, MO 63537
From timber to a beautiful hardwood keepsake, Hardwood Xpress finds beauty in every wood grain! Our logging company started in 1987, and like a fine wine, we have only gotten better with age! All of our products are made from local hardwood that we have logged or purchased from local loggers.
Our lead craftsman enjoys making beautiful hardwood pieces from the timber we cut. As a result, you may notice, some of our hardwood species are not available from time to time. That's because we use the resources as they become available. This makes the product you purchase truly unique! Furthermore, our products are made in our shop, located in Edina, Missouri.
Please browse our website and check out the products we have to offer! If you do not see what you are looking for, then please contact us! We would love to help you with your next hardwood project. In addition, all of our hardwood products can be purchased in mass quantity at wholesale prices. If you have a laser engraver, we would love to be your supplier!!!
Interested in learning more? Check out our gallery of recent projects, read about us in Rural Missouri, or contact us for more information!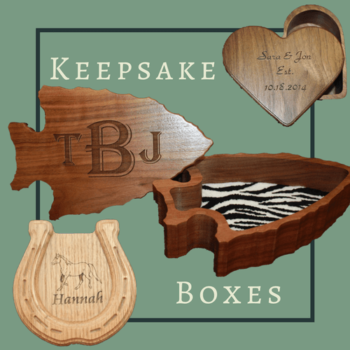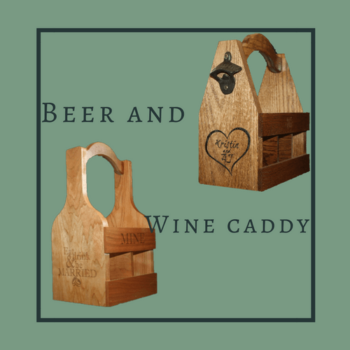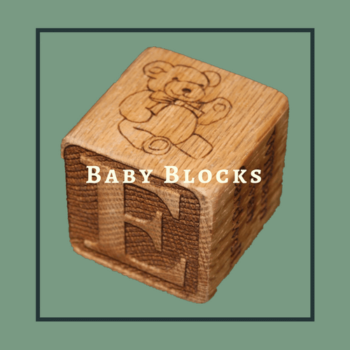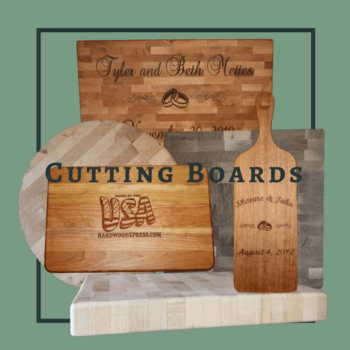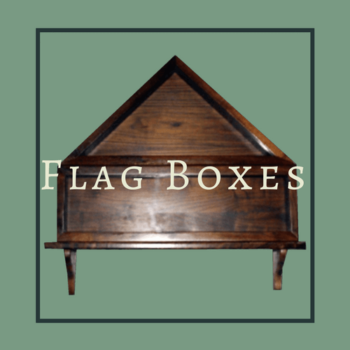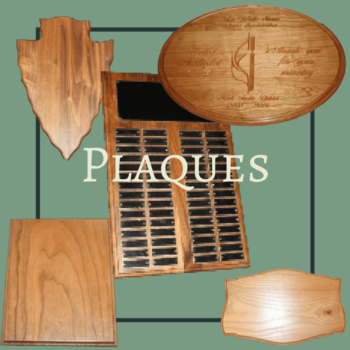 Hardwood Xpress offers custom made, locally sourced, hardwood products at wholesale prices! Could it get any better? If you own a laser engraver, or need our products in mass quantity, then contact us or visit our wholesale page!!! You will speak with us directly, and we will work with you to make sure you have exactly what you are looking for!
Want to see more? Please contact us at 660-397-2602